Automotive Technician Service Training
For over 123 years, Darling's has been part of Maine's automotive industry. We've learned a lot along the way, and we share that knowledge and commitment with our employees. Our dedicated talent development team works with small groups, guiding employees through various stages of learning along multiple career paths. We also partner with manufacturers and technical schools to align specific certification programs with the needs of our employees and our shops. It's a win-win! When you join Darling's you have the opportunity to build a career.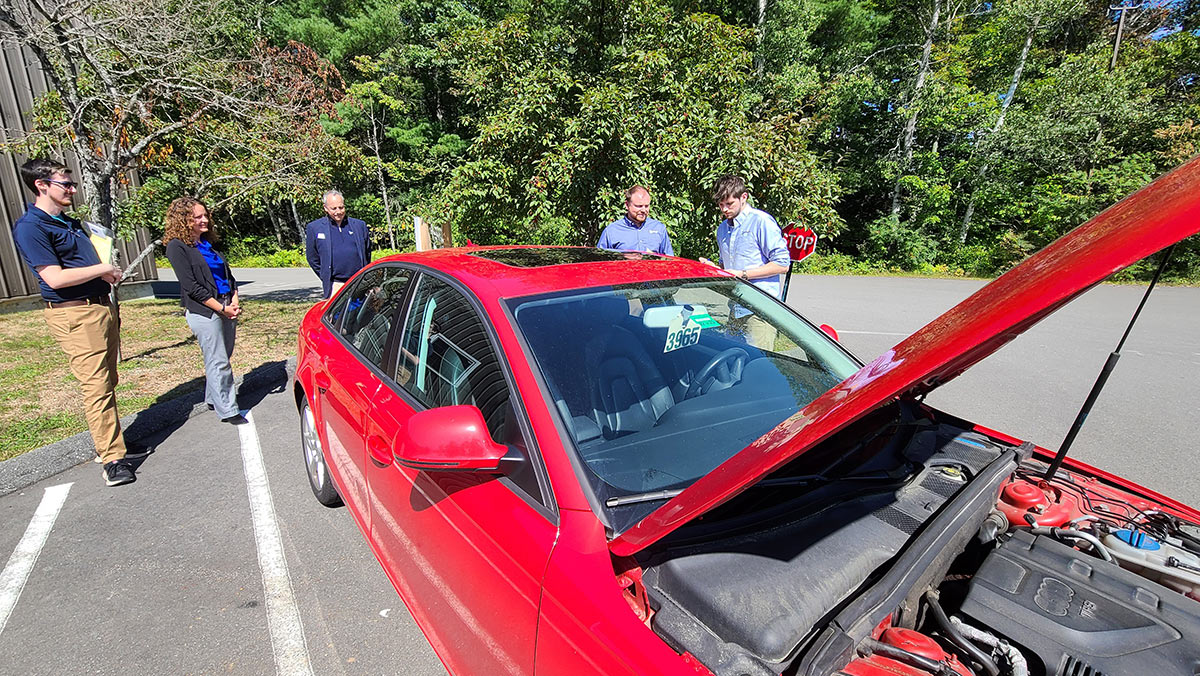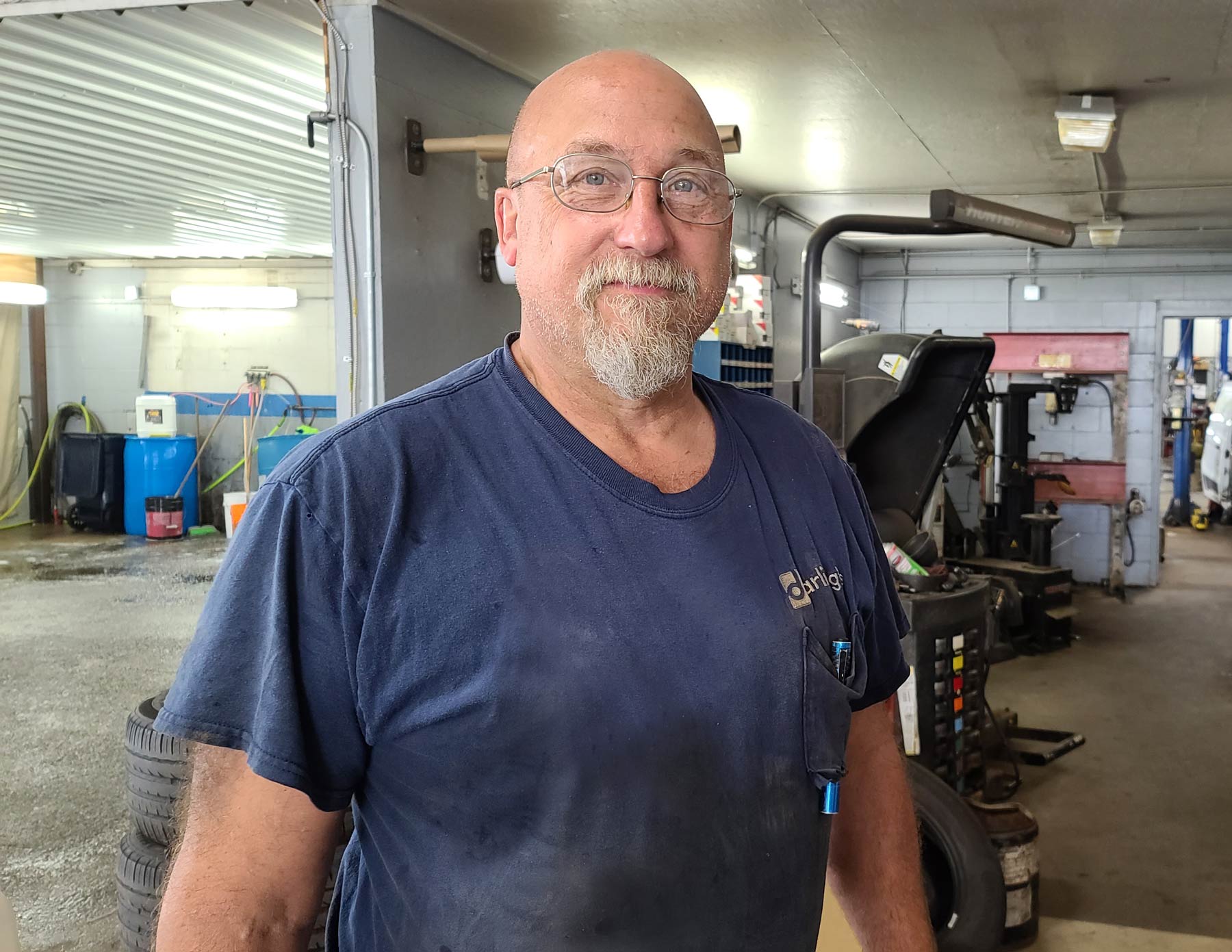 Build Your Automotive Career
With full dealership operations providing jobs in Brunswick, Bangor, Ellsworth, and Augusta, Maine, Darling's employees have advancement opportunities throughout their career with the company. With training and mentorship, those who put the effort in and aim for career success find it here at Darling's.
Hear From Members of our Team Why You Should Join Darling's
Hear more details from members of our staff about why they chose to come to Darling's and all the reasons why they choose to stay.
Employing Members of Our Armed Services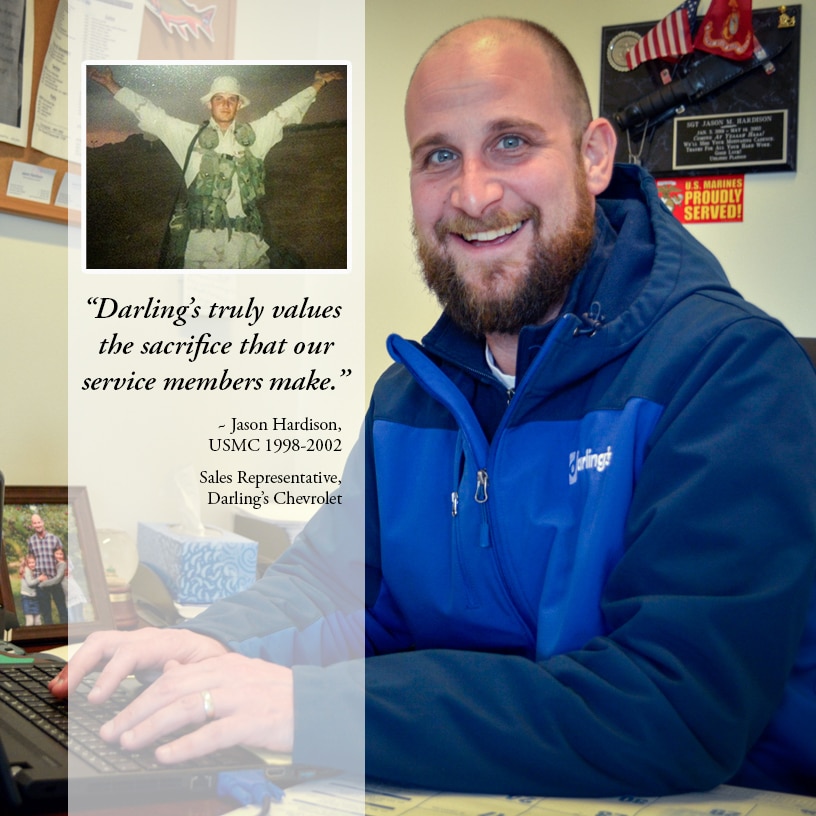 One of the distinctions we are incredibly proud of here at Darling's is our commitment to those who have served in a branch of our military. From our commitment to veteran organizations throughout our community to supporting our employees; who, they themselves have served, we are proud to have members of our armed services among our own ranks. Thank you to all who have served and continue to serve. We appreciate your service.
More than a job, a career.
When you are ready to take a step forward, and you're looking for a company that shares your values, we want you to think about Darling's. Sales positions, bookkeeping, automotive technicians, service managers, parts, porters, insurance agents, marketing, customer service, reconditioning, finance, human resources.... if you share our values, we have a position for you.