We are proud to be named one of the Best Places to Work in Maine!



Giving back is important to us, both as an organization, and through encouraging our employees to get involved with local non-profits and civic organizations. Through the years, we've worked together to help support countless local charities as they seek to make a difference in our communities. Here is a brief list with a few of our recent major partnerships: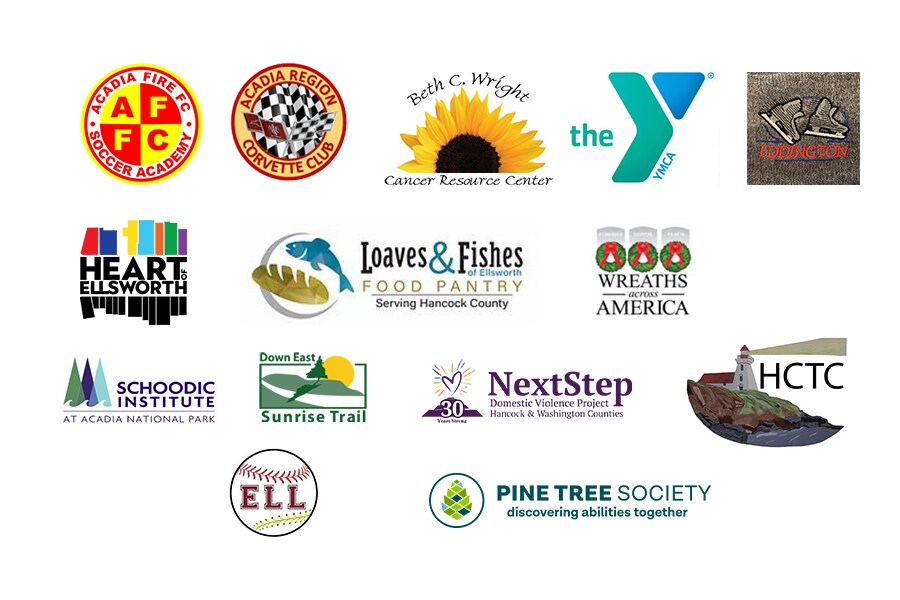 If you're looking for help with your next event, either by way of donation or sponsorship, please visit us online at Darling's Gives Back!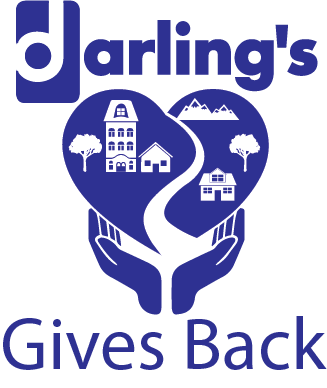 Chances are you've seen the name Darling's associated with some of your favorite local events and activities. Whether you've enjoyed a treat from our charitable ice cream truck, gotten your picture taken in our one-of-a-kind photo booths, or watched your favorite artist perform at Darling's Waterfront Pavilion, you know that Darling's loves to be involved in our community!
Explore our community involvement and events:
Want to see more about what we've been up to recently? Click over to News & Pressroom for all the updates!